SoCal Marketing Club: "PANEL: How to Scale an eCommerce Business Like A BadAss"
Tuesday, September 26, 2017 from 6:00 PM to 9:00 PM (PDT)
TAG is partnering with the SoCal Marketing Club to host an event at:
Loading Dock
2400 Kettner Boulevard, Suite 110
San Diego, CA 92101
——————————————————————-
EVENT TEASER
——————————————————————-
We're bringing the top e-commerce leaders together to help you with sourcing, traction, and distribution. This is the perfect event to discover the next steps to take your e-commerce business to the next level.
You'll learn:
1. How to source product for other countries
2. How to turn your customers into ambassadors
3. How to implement a growth framework for sustainable traction
4. How to scale a product's user base using social media marketing
OUR PANEL: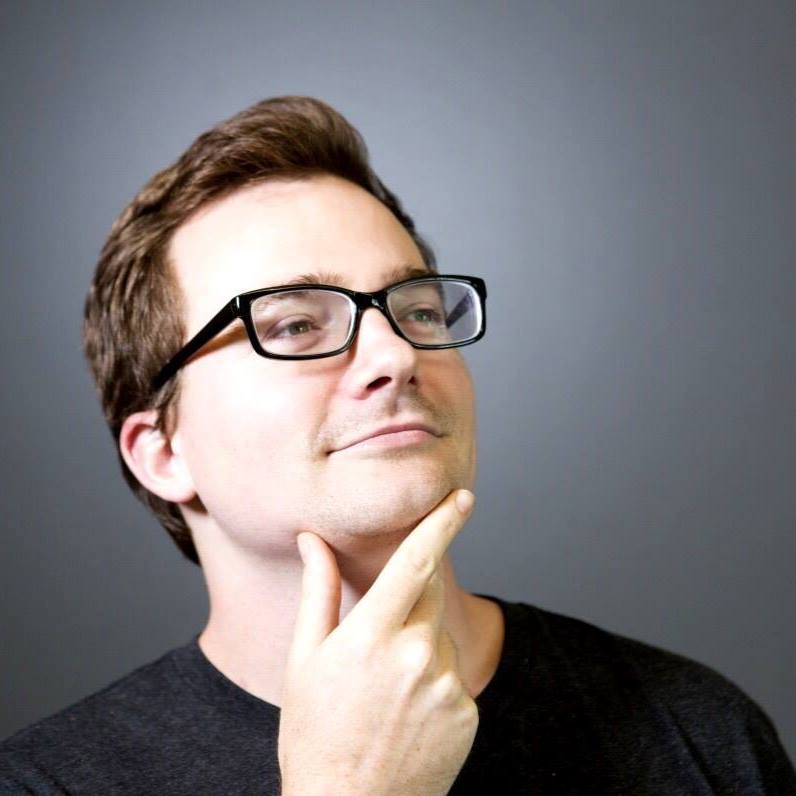 Joshua Fechter
BAMF Media (BadAss Marketers and Founders)
@joshuafechter
Josh has led growth for a couple of the fastest growing SaaS companies, including Autopilot and MixMax, and created the fastest growing community for getting startups traction (over 15,000+ members). He's also authored a book about Facebook marketing, was awarded Quora Top Writer of 2017, and Growth Hacker of the Year for 2017.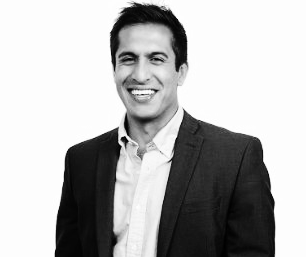 Katen Raj
CPC Strategy
@Katen_Raj
Katen Johal is passionate about adding value in the digital age. As VP of Sales and partner with CPC Strategy, Katen heads up new customer acquisition for SMBs and fortune 500 brands through direct response-focused digital strategy. Katen is dedicated to cutting through the noise and identifying the tangible strategies that provide a real performance delta for clients. With a focus on the shift from traditional retail to D2C eCommerce, Katen has worked with brands like Verizon, Logitech and the Adidas Group to craft integrated digital experiences and fill up the funnel. Katen also feels that talking about himself in the 3rd person is odd.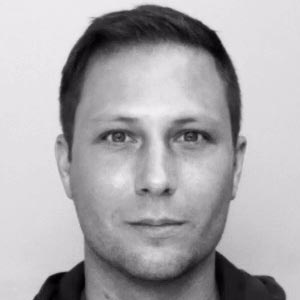 Dylan Whitman
BVACCEL
@DylanWhitman
Dylan has worked in Digital and eCommerce for over 10 years and is experienced in all aspects of eCommerce across Design and Development, Acquisition, Conversion and Retention. BVAccel clients did over 600 million in eCommerce revenue last year.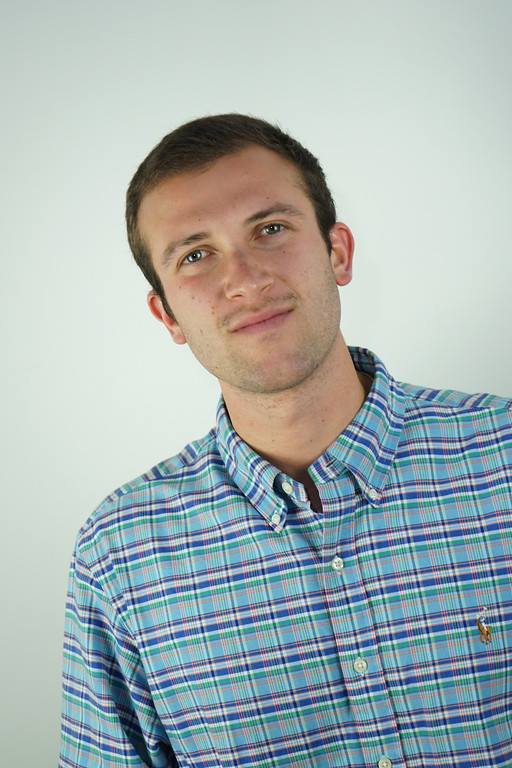 Nathan Resnick
Sourcify
@naterez 
Nathan is the CEO & founder of Sourcify, a marketplace of the world's top manufacturers. In the past, he founded Yes Man Watches and Cork Supply Co. Having been a part of projects on Kickstarter raising over $1 million, Nathan prides himself on his ability to swiftly turn ideas into realities. He used to live in China and speaks Mandarin almost fluently.
WITH SPECIAL GUEST AND PRE-PARTY HOST :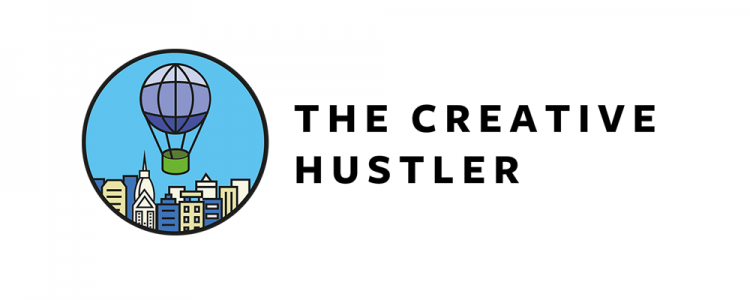 Join Steven & Melissa as they celebrate the creative entrepreneur lifestyle by taking a peek into how the most successful and creative badasses stay balanced while growing their businesses, traveling the world, and attempting to enjoy every moment of the journey.  http://www.thecreativehustler.com/
——————————————————————-
DETAILS
——————————————————————-
Tickets
Early Bird:  $15 (limited time only)
Standard Admissions: $25


Parking Info:  Coming Soon

GRUB:  YES – Apps and picky food
DRINK TICKETS:  YES 

Schedule: (subject to minor changes)
6:00- 7:00 Networking Pre-Party
7:00 – 7:15 Welcome and Intro
7:15 – 8:30 Experts Panel
——————————————————————-
Sponsors: 
——————————————————————-
HOLONIS:

Holonis is a new social commerce platform that allows anyone to create, curate, distribute, monetize and measure content through a complex adaptive system built for the modern internet. 
https://www.holonis.com/

UNIVERSITY OF SAN DIEGO:
The University of San Diego's Professional and Continuing Education, PCE, provides individuals with knowledge, skills, and information needed to expand professional development and sustain a competitive edge. PCE's marketing courses are designed by experienced subject matter experts and intended to help students develop the necessary marketing skills to successfully drive revenue, sustain and grow an organization, from assessing marketing opportunities and developing marketing strategies to increase online presence.
https://pce.sandiego.edu/public/category/programArea.do?method=load&selectedProgramAreaId=16305
SEER INTERACTIVE:
Seer Interactive is a data-driven digital marketing agency specializing in an audience-first approach to SEO, PPC, and Analytics. With offices (and Best Places to Work awards) on both coasts, Seer prides itself on building community, sharing thought leadership and solving real problems for clients' audiences.
http://www.seerinteractive.com/
THE AGENCY GUY, INC:
The Agency Guy, Inc helps brands navigate an over-crowded, over-promised marketing agency landscape by offering unbiased consulting services and complimentary agency match-making. We help brands source proven partners. Hire the Agency You Love – Love the Agency You Hire.
https://theagencyguide.wpengine.com/